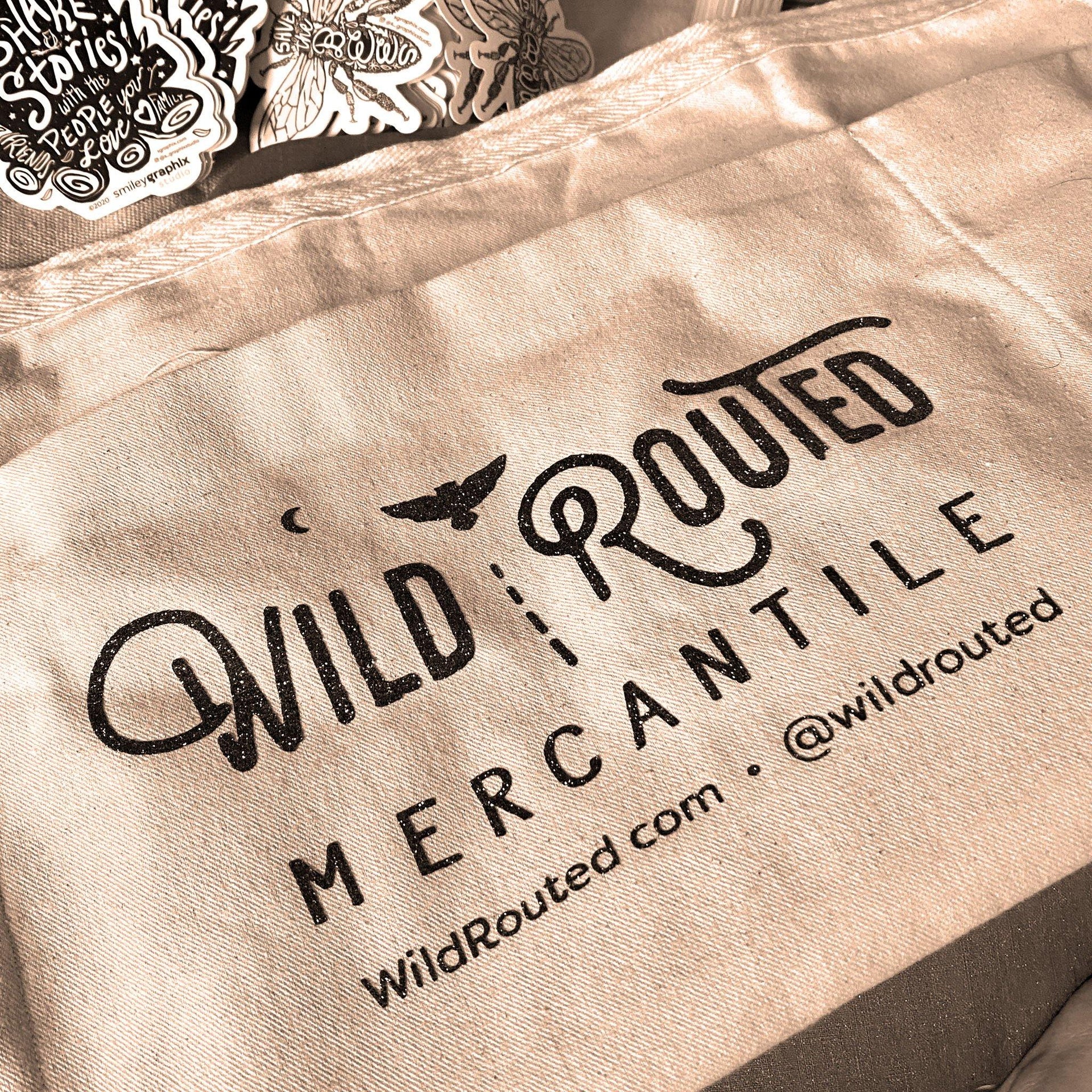 For the Love of the Farmer's Market
Here in Central Illinois it's getting close to farmer's market season. A time to walk Water Street, see all the people with their baskets, totes, and wagons walking through an avenue of fresh veggies, beautiful flowers, yummy treats, and artisan wares.
To us the market is special. It's a place to connect with our local farmers and craftspeople. A chance to talk with the french baker or pick up some hand-made dog treats. 
Raised in the Midwest growing food with my grandparents, the market reminds us of gathering fruits and veggies off the homestead to sell in our road-side stand. Passers-by would stop to pick up carrots, berries, sunflowers, or a zucchini. Times were simpler then. Fond memories of lazy summer days shelling peas in the shade with my grandma. Eating most of them while she looked the other way. The field behind us growing with every possible edible the sun could shine on. 
Our grandma was especially keen on cut flowers... she grew a beautiful assortment of zinnias, sunflowers, mums, poppies, and more... growing enough for bouquets in the house as well to share with family, friends, and her church. An especially fun day was May Day where we would fold pretty construction paper into May Baskets, fill them with flowers from the field, and hang them on doorknobs with excitement.
This year, we're adding cut flower bouquets to our market. A tribute to Grandma... we will have sunflowers, zinnia, snapdragon, and more. 
Looking forward to seeing you at the markets this year. We will be at the Peoria Riverfront Market on Saturdays and the Keller Station Market on Wednesday nights. If you're outside the area, we do offer most of our pieces online at www.WildRouted.com
And, as always... 10% goes to the National Parks.
Happy Spring! De and John