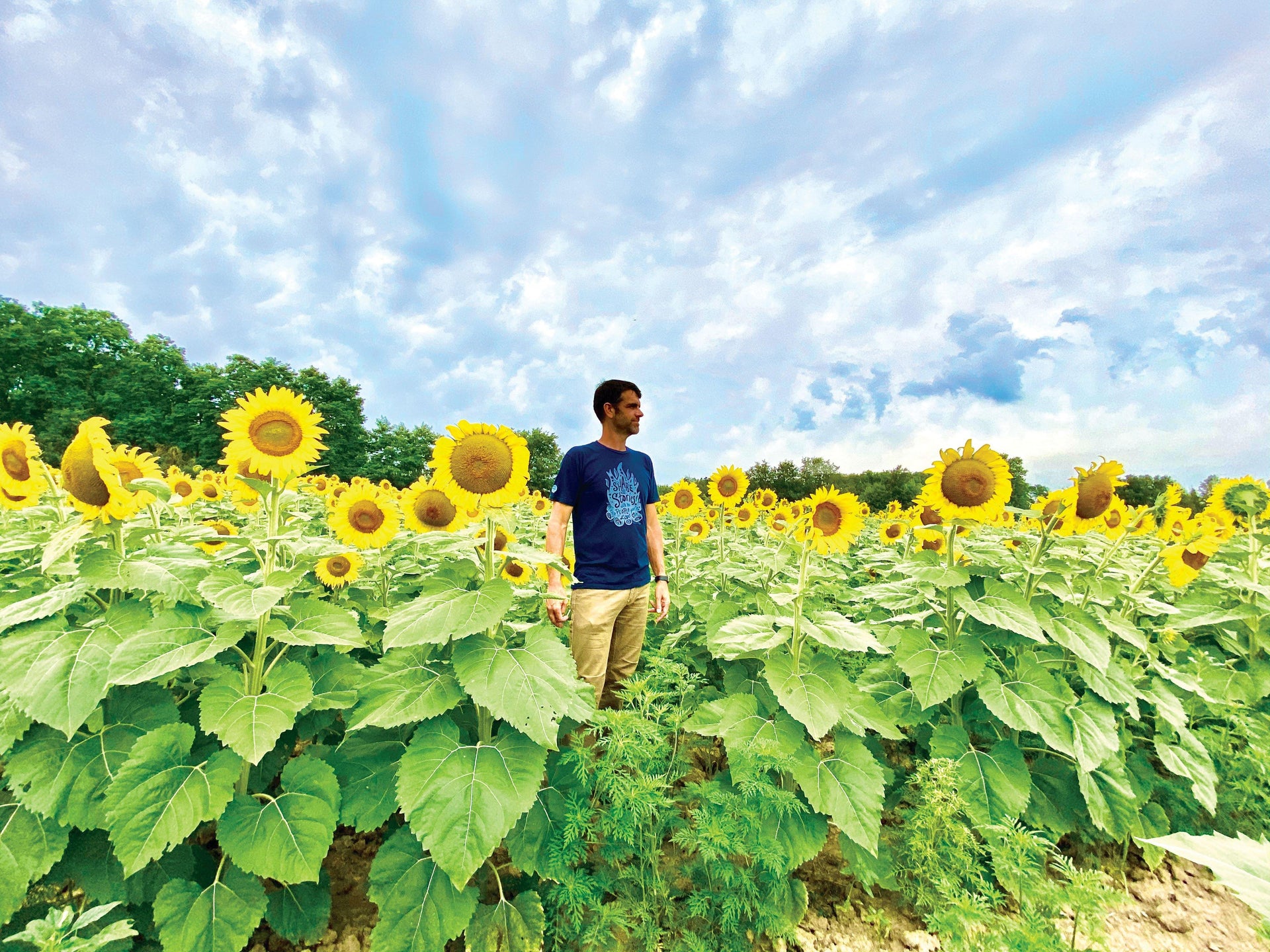 New Year, New Name!
Hello 2021... meet Wild Routed!
Many know us as the owners of Smiley Graphix Studio.
A website + branding agency located in the Warehouse District, Peoria, IL. 
When we started the graphic tee business in 2020, we didn't know what to name our little store just yet. So, we took some time to figure that out, realign our product offerings and write our story down. Here is a little clip of it...
Growing up in the Midwest found us trekking through the woods, spending time in the garden with family, and of course, sharing stories around a cozy campfire. These are some of our fondest memories.
Each hand-drawn design is a visual reflection of precious time spent with the people we love and the beautiful outdoor places we wander...
Hopes for our future store:
- A brick and mortar store front
- Add home-grown floral bouquets to our offerings at the Peoria Riverfront Market
- Get to know more people's stories around a campfire or two
- Find out how we can support local businesses better
Happy New Year to all! We wish you the very best. 
De and John