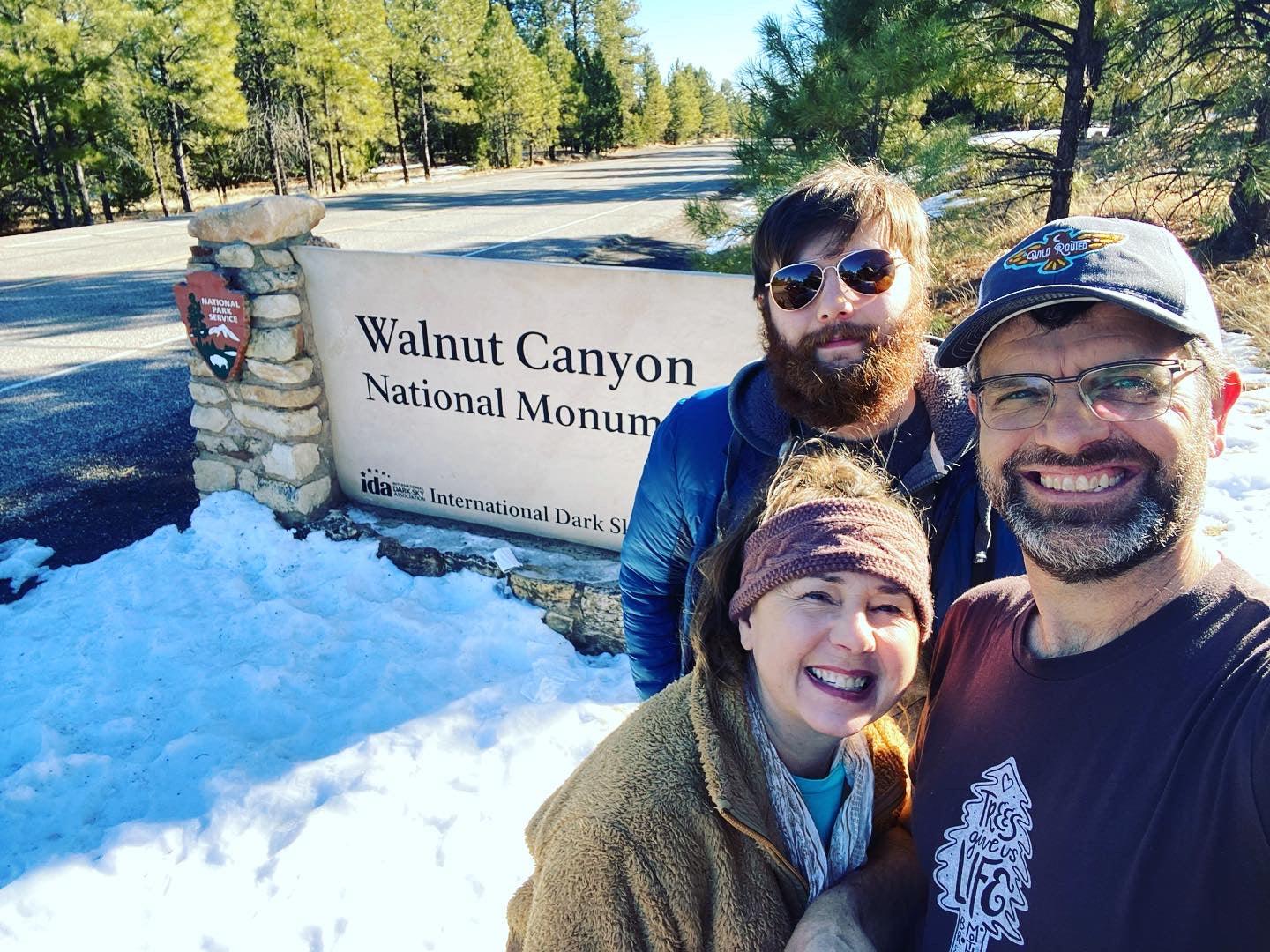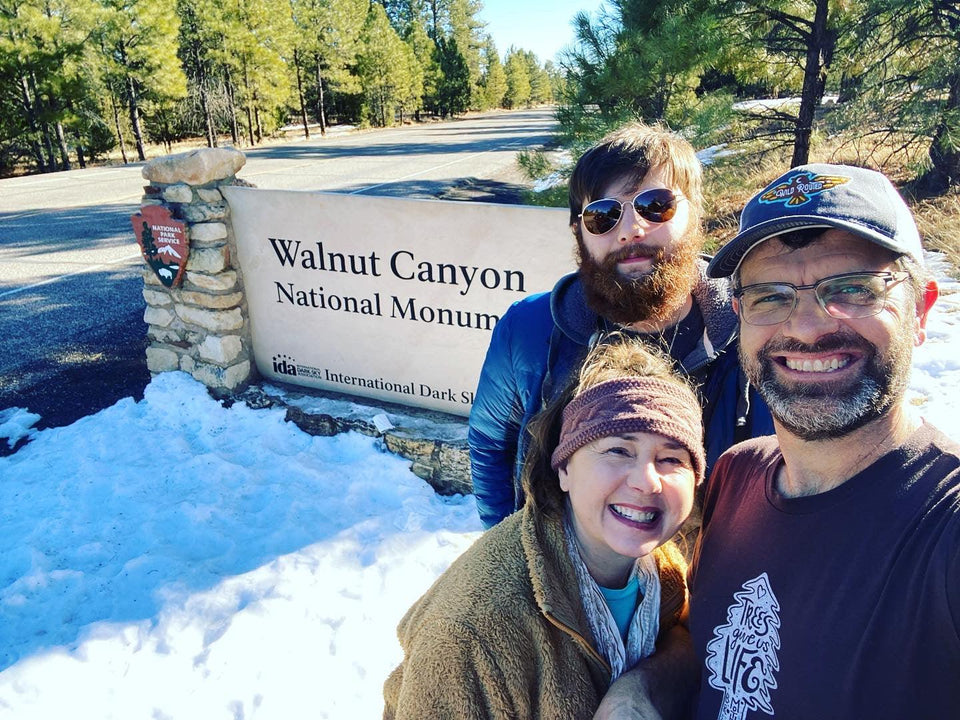 Two Years Later...
Celebrating an Anniversary...
Celebrating life's moments is important... maybe more important than ever.
Wild Routed began as a passion project after a 9,000 mile trek across the western United States, where we visited 17 national parks and monuments. To preserve memories, we did some illustrations highlighting the places we went, people we met, and experiences we had. After returning home, we made up stickers and graphic T's showcasing the drawings, and decided to sell them and give a percentage back to the National Parks in an effort to do our part in helping take care of them.
We're grateful to have met so many wonderful people who share their stories of adventure and life. To honor this, we're planning an open house at the Nest Coworking (Peoria, IL), on June 3rd from 5-7PM (See our Wild RoutedFacebook page to RSVP the event).
Wild Routed is a lifestyle brand featuring hand-drawn illustrations on modern + vintage products—stickers, graphic T-shirts, caps, bandanas, and more—that's committed to connecting humans to nature, and to giving back to the National Parks, forests, and public lands. 10% of profits are given to national parks, forests, and public lands.
We're committed to producing stylish, wearable art by working with sustainable materials like algae ink, hemp paper, and Mirum® (a customizable, plant-based material used to replace plastic in an assortment of clothing types, including leather). Come see our new Wild Trucker Cap!
Our mission is to design graphics that have meaning, remind us of something, and encourage us to live the life we want. We're taking care of our planet by using materials and working with partners who share our vision—like Living Ink Technologies in Colorado and Natural Fiber Welding in Peoria—as well as promoting self-care through fresh air and exercise. This is a huge benefit to our mental health, which is so important these days.
Looking forward to the new stories we will make together...
Best - De, John and Brennen
Light refreshment served.