Eco-conscious Gifts

Meet our line-up of eco-conscious gifts that use a variety of plant-based materials including Mirum®, 100% cotton and Algae Ink®.
National Parks Collection

Looking for the National Parks inspired products for your bonfire event or camping trip? Check out our crackling graphic tee and rad new stickers.
Let customers speak for us
Blog posts
Shinrin-yoku or "forest bathing" The term emerged in Japan in the 1980s as a physiological and psychological exercise. The purpose: to offer an eco-antidote to tech burnout and to inspire humans to reconnect with and protect forests. "I only went out for a...

Read more

On this episode of the Parks Leaders Show, Wild Routed joins in to discuss their passion for parks. As road warriors, Wild Routed a fresh perspective on park trends and patterns. With the recent increase in park visitation, noting emerging issues in...

Read more

Celebration time! Looking forward to the new stories we will make together...

Read more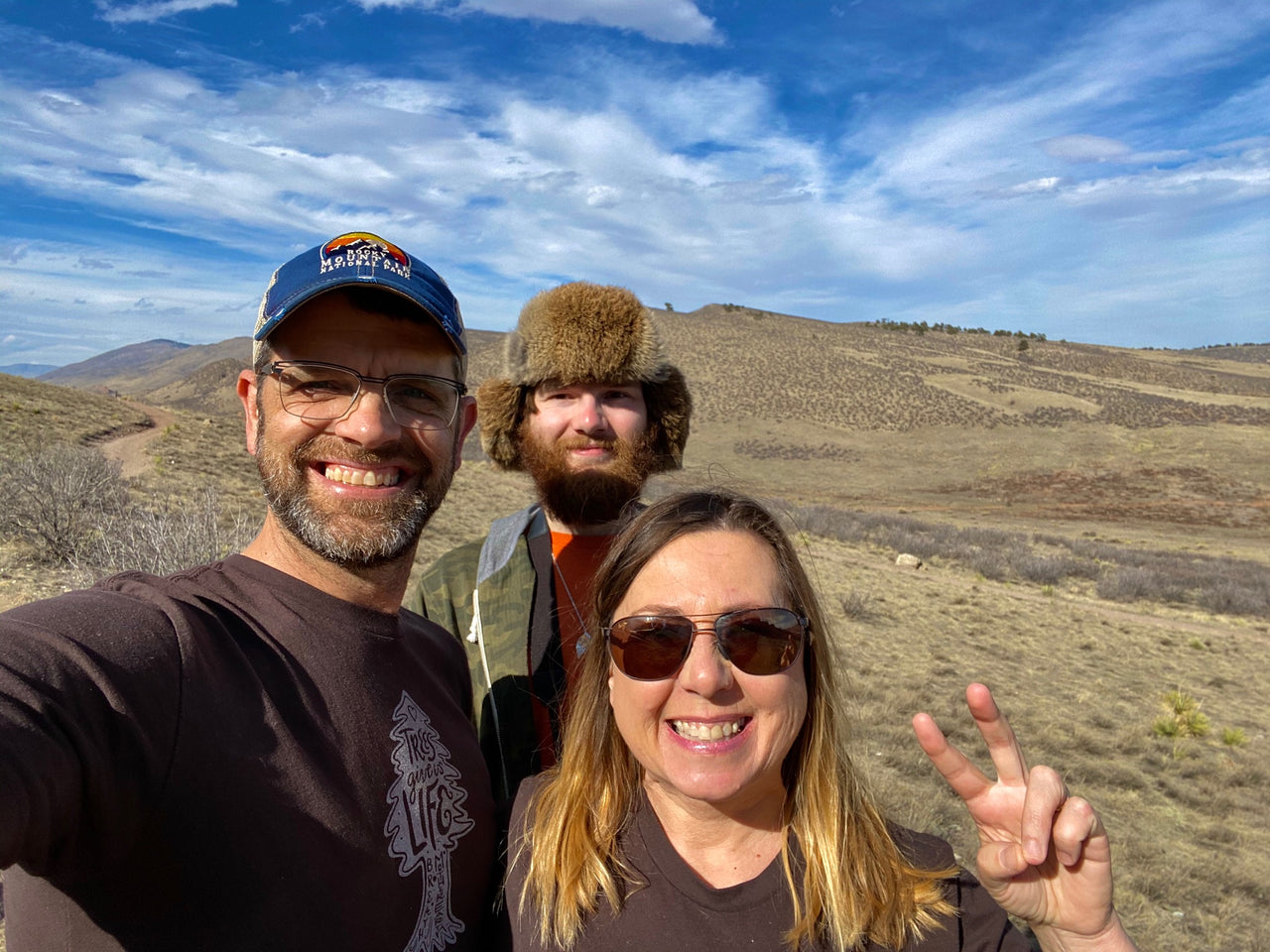 Nurture yourself with Nature.
Trekking through woods. Gardening with family. Sharing stories around a cozy campfire.

These are some of our fondest memories from growing up in the rural Midwest. Today, we continue to find joy, wonder and connection in nature. 
Some of our best-loved wild wanderings have been in U.S. National Parks and National Forests, which inspired us to create Wild Routed. Our eco-friendly products, featuring hand-drawn images that reflect our experiences, are designed to nurture your own love of nature—while giving back to those magnificent lands that nurture us.